Private Trips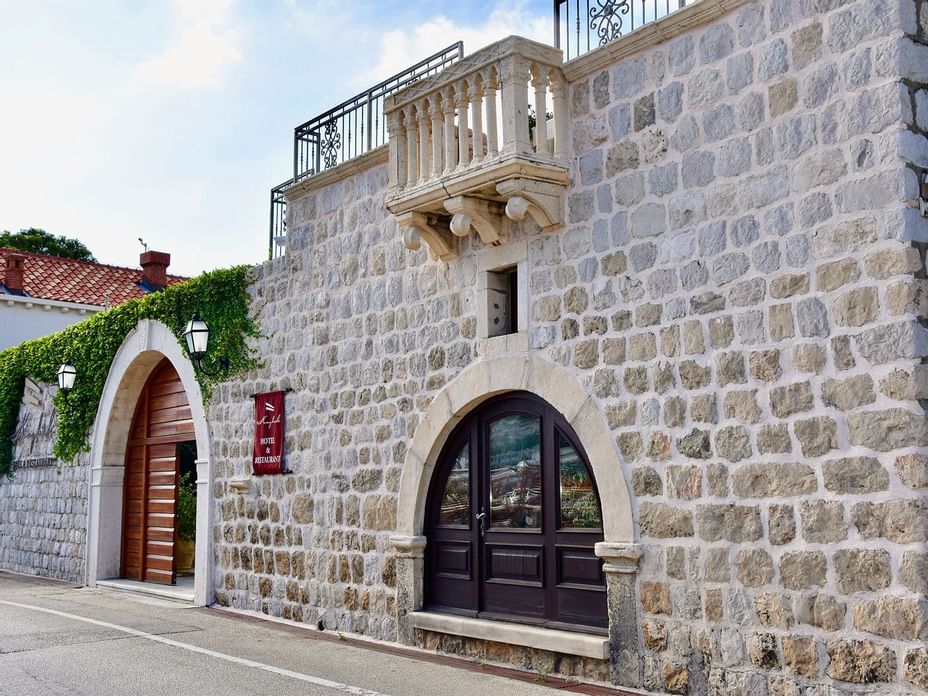 If you want to experience life in Dubrovnik as the nobility once did then vacation in the historic Kazbek villa is the ideal choice.
Combining the refined beauty of historical elegance with the convenience of modern life Kazbek has the best of both worlds.
Our reception staff with their local "know-how" will be happy to help you plan your stay and organize / book activities and / or day trips, We can tailor-make special itineraries for you.